Pillows keep falling off my bed, and just like the guy whose feet are too big for his bed, nothing seems to work. No, do not despair.
An easy way to prevent pillows from falling off the bed is to use a mattress wedge to cover the gap between the mattress and wall/headboard. Additional bed rail bumpers can be added to prevent pillows from sliding off the sides.
Fear not restless sleepers, there are actually more ways to stop the pillows from growing legs and waking up with a sore neck. Read on!
1) USE A MATTRESS WEDGE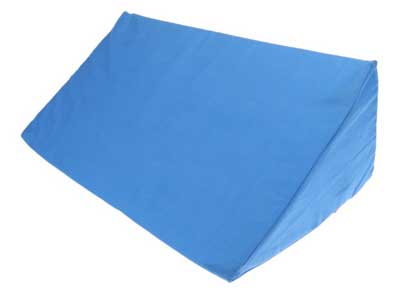 A mattress wedge is nothing but a piece of foam or cushion, simply place it over the gap and strap it to the mattress. That will prevent not just pillows from dropping into the abyss, but also your smartphone, book, glasses, etc…
2) GUARD RAILS & RAIL BUMPERS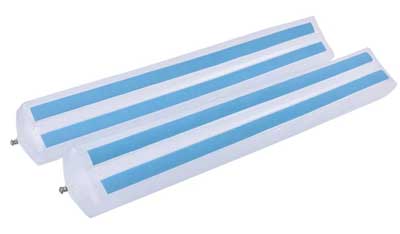 Some bed frames have attachment points for guard rails or sleeper restraints, just attach a set of guard rails to stop the pillows from sliding off. If you want something "less intrusive", consider getting a pair of rail bumpers and hide them under the bedsheet… Although these may not work as well, there is at least a "speed bumper" to prevent pillows from directly falling.
3) ANTI-SLIP MAT UNDER THE PILLOW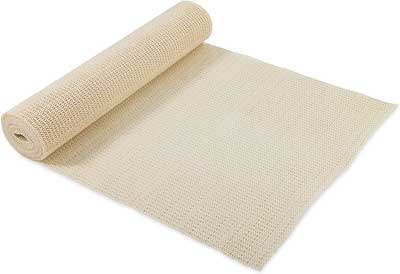 I know, this may sound foolish at first and some people will cringe at the idea of putting an anti-slip mat under the pillow. But some friction between the pillow and bedsheet does help to prevent "pillows on skates". Plus, it does not have to look dumb with a black anti-slip mat… There are plenty of "anti-slip fabrics" for you to customize your own.
4) ARRANGE FURNITURE TO BRACKET THE MATTRESS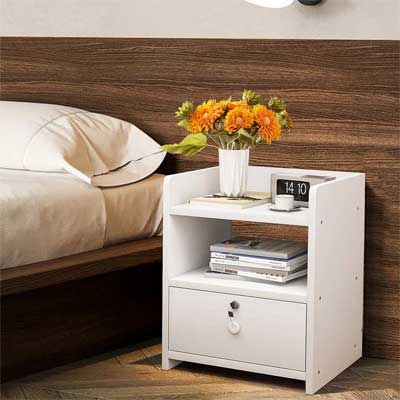 Pretty Captain Obvious trick – Put pieces of furniture against the bed to act as a "barrier". Bedside tables, drawers, nightstands, shelves, and whatever else that does not look awkward. You may want to add some padding and don't hit your head against the furniture though.
5) FENCE THE PILLOW WITH A DOOR SNAKE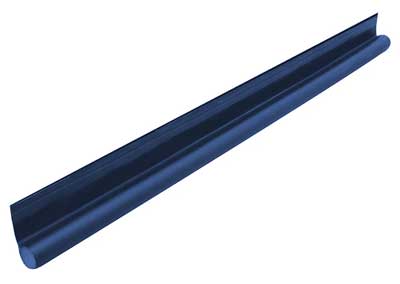 A door snake is a long tube of cloth filled with heavy material, typically used at the base of a door to stop air drafts. You can arrange one of these into a U-shape and place it under the bedsheet to fence the pillow in. If one door snake is too short to keep pillows on the bed, then just get two and sew them together end-to-end.
6) USE A HEAVY
FLAT-BOTTOMED PILLOW
Simple physics, a flat-bottomed hefty pillow is not going to slide around nor fall off easily. One such pillow fits the bill, an ergonomic memory foam pillow. But take a trip down to the bedding store, check with the salesman if there are more variations, and get the one you like.
7) PUT THE PILLOW BELOW THE BEDSHEET
Sometimes the simplest and quickest solutions can be the best. Try placing the pillow under the bedsheet, it should hold the pillow a little better while you toss and turn in your sleep.
8) STRAP THE PILLOW TO THE MATTRESS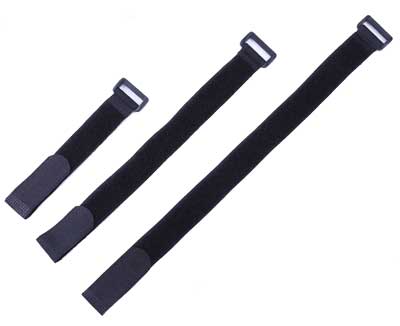 I know, some people may call this "crazy" or "extreme". But just strap the pillow to bed, and it's not going anywhere. If you are worried that this is going to look weird, hide the entire pillow under the bedsheet, or customize your own pillowcase with straps.
9) THE MORE THE MERRIER
If all of the above methods fail, here is one final idea – Get more than one pillow. Yes, I mean a lot of pillows and bolsters. Cover all the gaps with the bolsters, and just grab another pillow on the bed when one falls off. World peace.
NO MORE MISSING PILLOWS!
Thank you for reading, and we have come to the end of this short guide. Hope it has helped to solve your pillow woes, but if you are troubled with insomnia and find yourself tossing and turning as a result – Then you should also try to address those sleep issues too. Good luck and have better nights of sleep!